Traditional Cacio E Pepe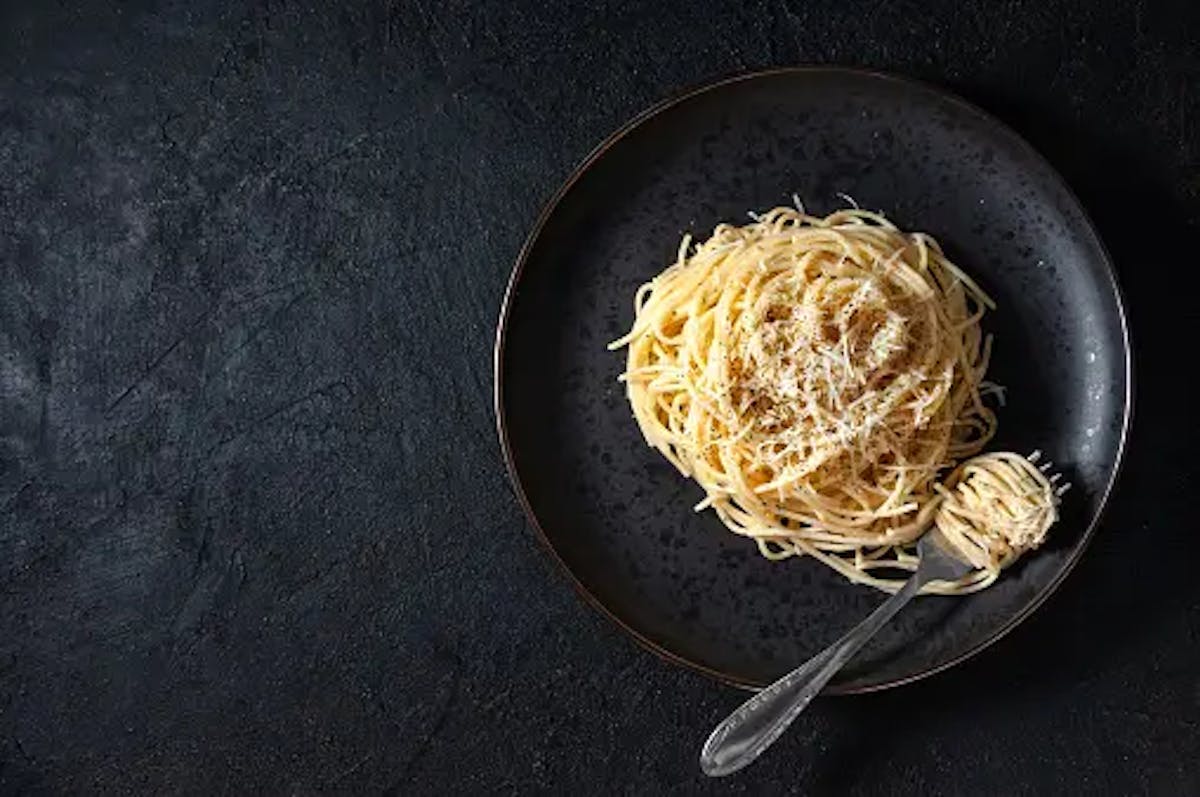 Author - By IFC Culinary Editor, Date: October 20, 2020
Prep. Time: 15 minutes
Cook Time: 8-12 minutes
Total Time: 25minutes
DESCRIPTION
This great recipe is simple and so tasty. For hundreds of years this recipe has been the chosen dish for the Roman shepherds in the Apennine mountains. Cacio e Pepe really looks and tastes very elegant, but it is actually extremely easy and basic to make. The sauce itself has just 3 simple ingredients, cheese, pasta water, and plenty of black coarse pepper. Translated in English the name "Cacio e Pepe" really means cheese and pepper. This recipe takes less than 30 minutes to make.


INGREDIENTS
• 1 lb/package 16 ounces bucatini or thick spaghetti
• 4 tablespoons of butter diced into chunks
• 1 1/2 teaspoons of fresh ground black pepper
• 3/4 - 1 cup of freshly grated pecorino romano cheese. You can use Parmigiano-Reggiano, but the preferred cheese is pecorino romano
• Salt for the pasta water


INSTRUCTIONS
- Cook the pasta: In a large pot of generously salted water, boil your pasta as directed on the package. | like my pasta "al dente," so will typically boil for a little less than the package suggests. Be careful not to overcook the pasta.
- Once the pasta is almost cooked, carefully scoop out 2 - 2 1/2 cups of the starchy boiling pasta water and set aside for later. This is a critical step when making Cacio e Pepe.
- Finely grate up to 1 cup of the Pecorino Romano cheese.
- Drain the pasta and place back in pot where you initially boiled the pasta. Make sure that the pot is off and no longer cooking.
- Add the butter, some of the pasta water you previously set aside, grated pecorino cheese and black pepper. Quickly toss together. Continue to add in the hot pasta water you set aside until the pecorino cheese has completely melted and turns into a sauce.
-Top with additional cheese and serve promptly.